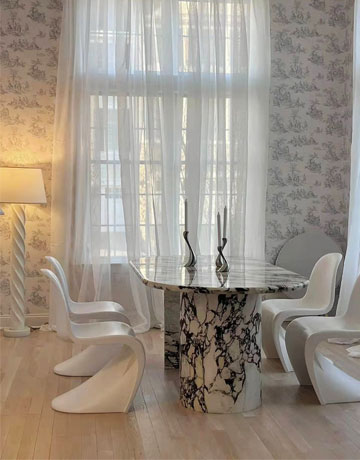 Interior Designer
You will be surprised by our style
FADESIGN is a company specialized in interior design and creation of individual projects for its clients.
FADESIGN consists of a team of architects and designers that dedicate their time to create a complete project: from the initial phase of the interior projects and to analysis of the technical characteristics of the interior spaces. Every project is unique and offers excellent solutions, perfectly reaching the needs of customers.
In particular, our company creates a proper organizational phase, that includes an observation of the interiors, the technical study of the spaces of the client and the creation of a final project through three-dimensional modulations. Furthermore, FADESIGN is able to provide a complete interior design service, satisfying every type of need of its customers, creating functional and unique spaces.
If you are searching for a team of experienced design professionals, FADESIGN is the best choice for you!