Modern furniture and design objects
Over 200 designer products - prestigious Replicas
Furniture and design objects, modern furnishings, author replicas | FAD - Future Art Design
The birth of a modern furniture must necessarily meet a total study of the spaces, in which to metabolize the furnishings. Future Art Design therefore is not limited to the proposal of furniture and design objects , but also includes the possibility of creating real interior design studios.
This creation process is carried out by FAD interior in such a way as to create unique and personalized environments according to one's own styles and habits, where everyday life, functionality and design can coexist in perfect harmony.
The reference online shop for design furniture, furnishing accessories, designer chairs, prestigious sofas, modern tables, vintage trunks, to personalize your home with quality objects
The right combination of our habits and our needs is the only way to imagine a space in which to live, where the chair is no longer a chair but, as author replicas of design, part of our being and of our daily life. The furniture must, in fact, become part of our being as a transfiguration of our way of living, thinking and being.
design replicas
design furniture reproductions
designer chair
art and design
designer chairs
modern furniture items
art & design
designer furniture replicas
designer sofas
designer armchairs
designer armchair
mobile design copies
reproduction furniture design
design furniture copies
design furniture items
mobile design reproductions
replica designer chairs
designer mobile replicas
modern furniture items
furniture design reproductions
design lamp replicas
reproduction of design chairs
replica furniture design
designer furniture imitations
design store furniture
imitation furniture design
copies of design chairs
design armchairs copies
furniture design copies
designer furniture
modern design furniture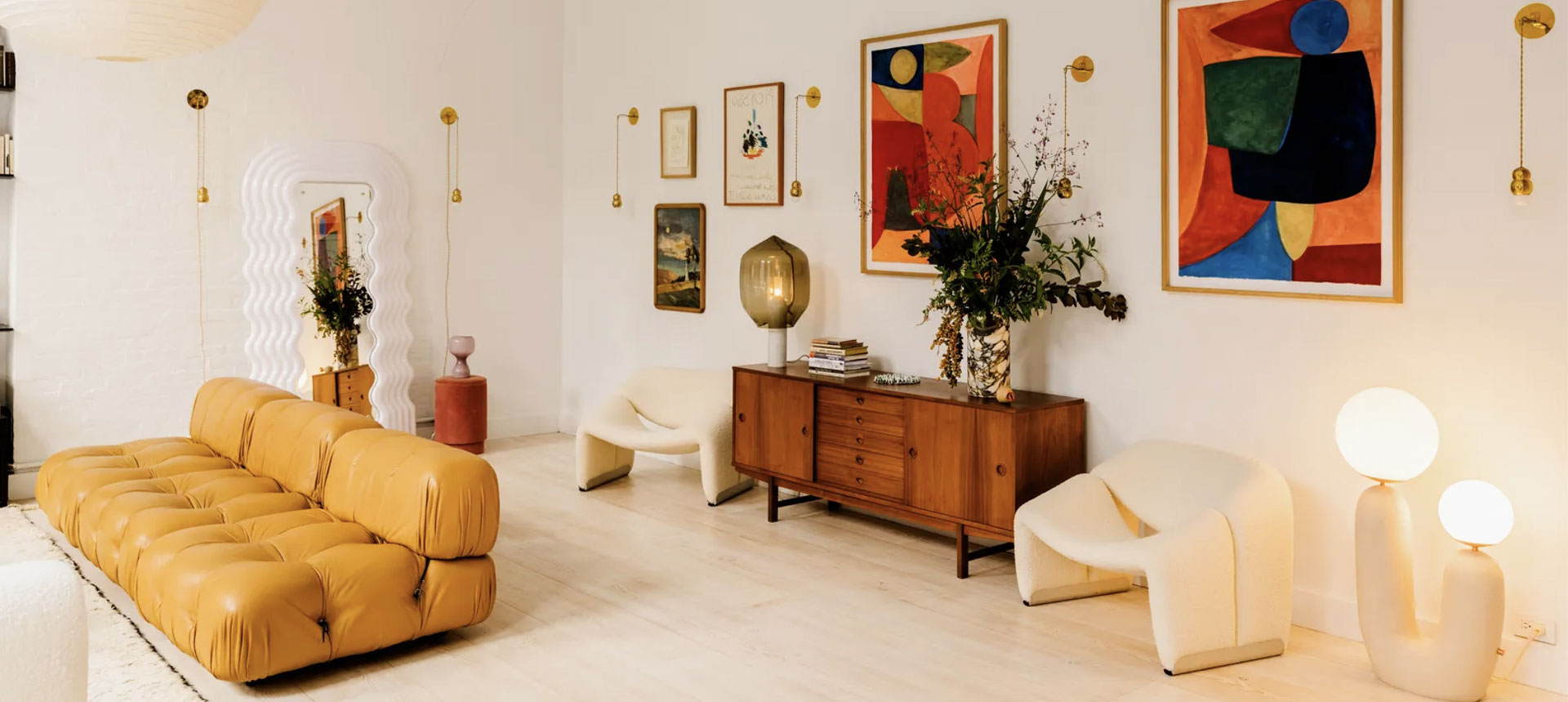 Stories of successful interior designers
The designers who have inspired generations around the world
#FAD_FutureArtDesign
Website for #design #sediedesign #poltrone #divani #arredamento #arredamentointerni #arte #shopping #shoppingonline #chair #sofa #table #homedesign